Family
by the gregorian calendar, i was born into this world on the 4th of november, 1967 to a wonderful family: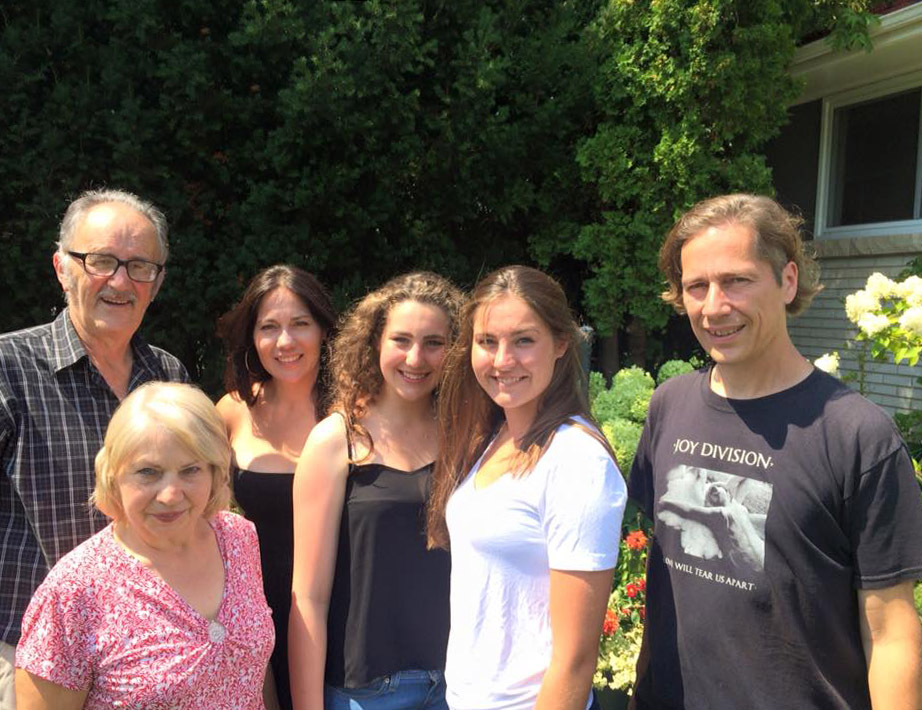 (john & hedy, diana, rose, melissa, roland)
i love spending time with friends and family. whenever i can, i'm busy making music, working on creative projects, riding a bike, reading books, hiking in the woods, studying architecture, and sometimes being siezed with madness and writing poetry. i'm also interested in medieval & celtic history, epistemology, and chess programming. i have an abiding interest in good infrastructure.
Waldorf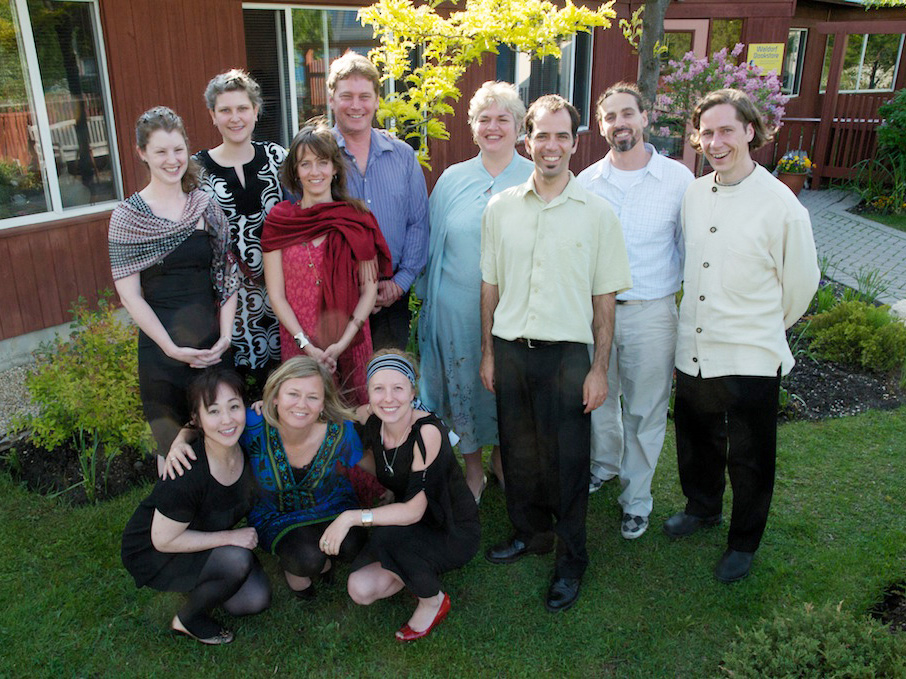 Rudolf Steiner Centre Toronto • Class of 2009
Education is not the filling of a pail, but the lighting of a fire. (Yeats)
I Graduated Waldorf Teacher Training (class of 2009) from the Rudolf Steiner Centre in Richmond Hill (Canada). Now I'm looking for a school that needs a Waldorf Teacher who loves Children, Computers, and Music.
Work
Since 2005, I've been self-employed as the iDoctor. Before that, I'd been involved in Technical Writing and 3D Animation for over ten years. Most recently at CORE Feature Animation as Lead Technical Writer for the Disney film, The Wild (2003-2005). Before that, I worked for a 3D Graphics company called Side Effects Software (1995 - 2003) where I wrote the documentation for Houdini 3D Animation software (versions 1.0 to 6.0, and Prisms 6.0). From 1992-1995, I did Tech Support and Training at Graphisoft for ArchiCAD. There, I also wrote a book on GDL 3D graphics programming for Architects, and created a parametric 3D library (Medley 2.0).
Good People
people i regard highly include: my mother and father • fr. myles colgan (doc o'carm. rsp ics) • george macdonald • rudolf steiner • nikola tesla • mahatma gandhi • madame blavatsky • khalil gibran • c.s. lewis • charles williams • j.r.r. tolkien • jeff johnson • lisa gerrard (dead can dance) • mike scott (waterboys) • mark gardener (ride) • george harrison (beatles) • patrick mcGoohan • john waterhouse • william morris • freddy quinn• rod serling • gene roddenberry • bobby fischer • claude shannon • douglas engelbart • john searle • esquivel • goethe • mozart • hildegard von bingen • greg hermanovic • robert purves • steve wozniak • richard stallman • steve jobs.